What is this all about?

This website allows you to create simple 2D tile based dungeons. You can create and administer your Dungeons as you see fit. We have a web based interface for maintaining your Dungeons.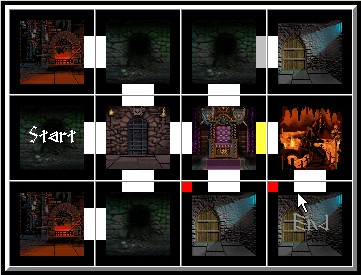 You can also boldly adventure into other people's Dungeons using your character. Along the way your character will find items to either make the character more powerful or make your Dungeons more powerful.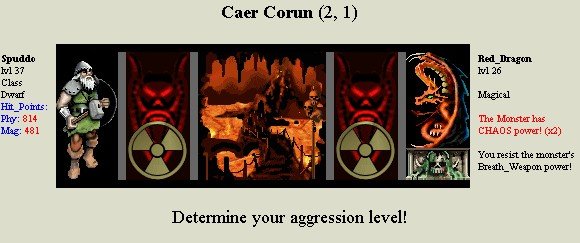 The object of the game is to compete against fellow role players to see if you can keep up with everyone else's level progression. You can level *either* through adventuring or by having a good Dungeon where other players level. It's best to try and do both.

The game is played in a series of "Ages" which can last up to a 2-3 months. At the end of an Age, high level characters will have a chance to find an artifact and gain additional powers for the next "Age".



The real object of the whole experience is to interact with your fellow players. Rooms in your Dungeon can be used to describe the Dungeon or as open message forums which can be used as "guestbooks" or can host full fledged discussion on any topic.

We try to periodically introduce new art and features into the game to make it more compelling. If this sounds at all interesting, then Sign Up and join the fun!